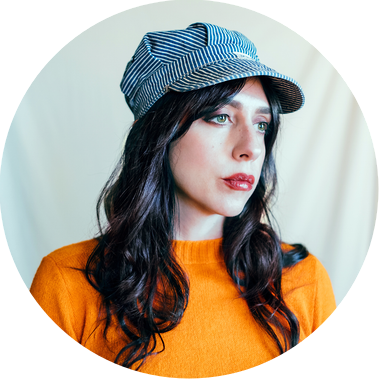 Lauren Bentley was born and raised in Rochester, NY. She moved to NYC to make movies, but fell madly in love with photography, and has been making "single-framed films" ever since. Her cinematic background has led her to see the world as a series of narrative moments. While creating images that often evoke a sense of nostalgia, she strives to capture the drama, mystery and enchantment of the world around her. After ten years in Brooklyn, Lauren moved back to Rochester to continue her work in photography.

Selected Clients & Publications: Yoga Journal, Green Tea Gallery Magazine, Another Magazine, FHM, The Lane, Penguin Publishing
Lauren is currently based in Rochester, NY and is available to travel.